Daily & weekly Specials
We're always updating our specials to keep you surprised AND happy!
Make sure you follow us on Instagram, @newwavebilliards - we're always posting specials and other great stuff
Tonight! Come dance with us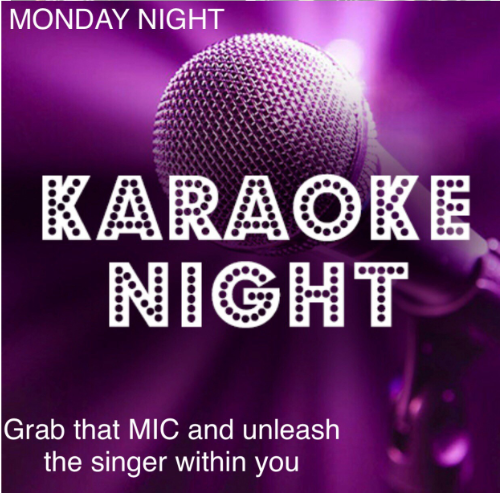 Play for less!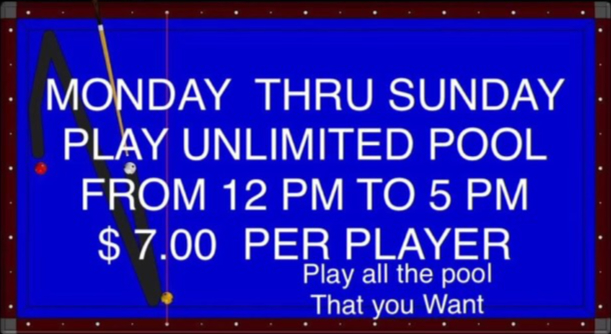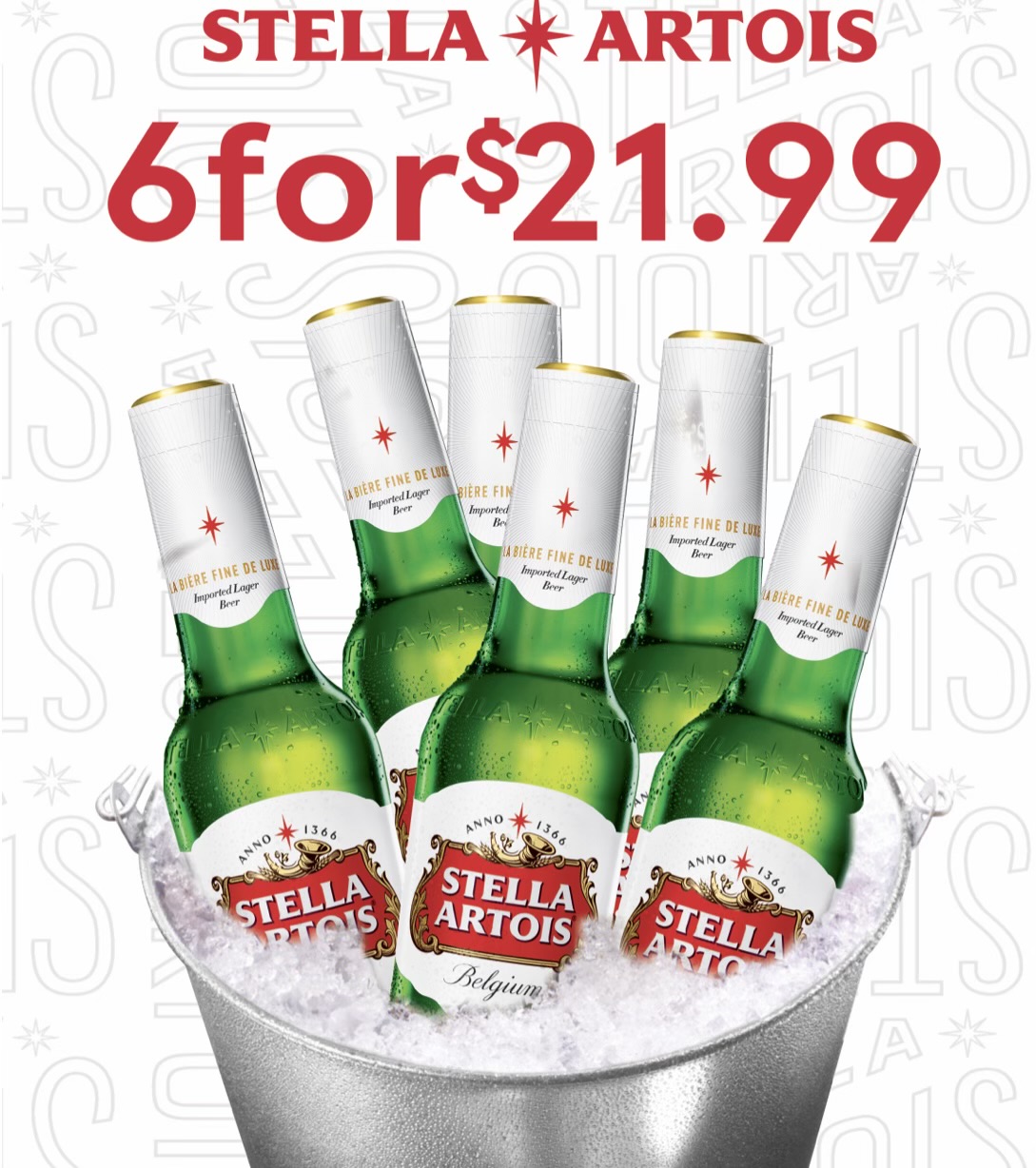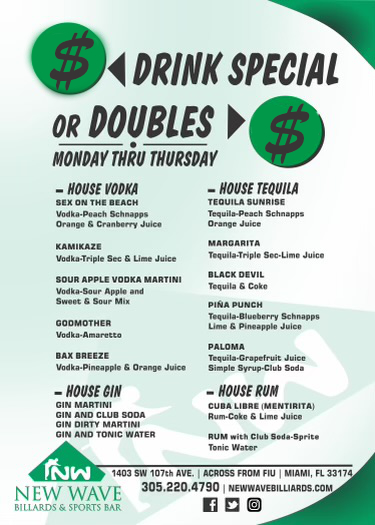 Specials!
Our specials are always changing, so come by and see what we have going on, but here are a few to get you excited!
10% discount for students!
In the Biz specials!
Drink of the Day!
Buckets of Beer - rotating specials of Stella, Bud Light, Corona, Heneiken, and others
And don't forget we have a full bar and great bartenders
Prices subject to change without notice. Prices at location are final.